YUMMY LUNCH AT YAYOI
November 22, 2016
A LIFESTYLE BLOG BY TESLE TELAN
A perfect Birthday treat! Enjoyed authentic Japanese food at Yayoi, SM Megamall last Thursday!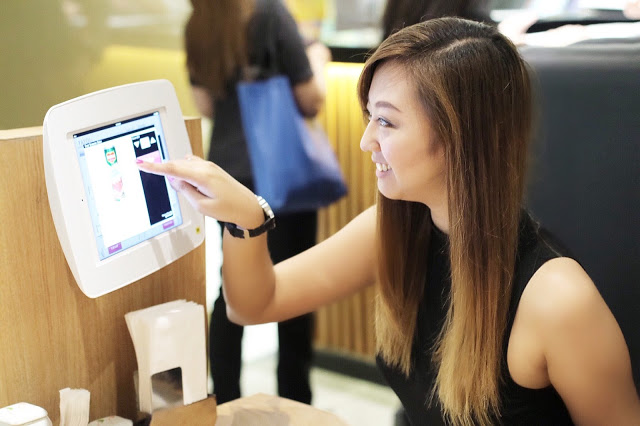 I am a huge fan of Japanese food and it's always my go-to comfort food because it's different, unique and it's just really, really good! It's also because I love Matcha Green Tea and I've been obsessed with it for years! :p I don't normally eat fish and I only like salmon and tuna sashimi. (YUM!) So I guess it's safe to say that I really love Japanese food. :p And being the 'always hungry' type of person that I am, it was such a pleasure to be invited to the Grand Launch of Yayoi in SM Megamall. 🙂
Yayoi is a Japanese Teishoku (set menu dining) that will surely satisfy your authentic Japanese food cravings! They serve a perfect balance of steamed rice, miso soup, main dish, side dish and other items on the tray. It's really a complete set! The concept is really interesting because you get to order using an iPad and it's really fun choosing which food to get from their sumptuous menu. My blogger friend, Charlene Ajose (who happens to be a fan of Matcha Green Tea as well) reserved me a seat so when I got there, although the whole restaurant is filled with guests I was able to score a pretty good seat! :p
The ambiance is really nice, the whole place is crowded and when I went back there last night with my boyfriend to have dinner, we had to wait outside for a table. Well, I guess everyone's really loving the food! 🙂 The servers are very welcoming too.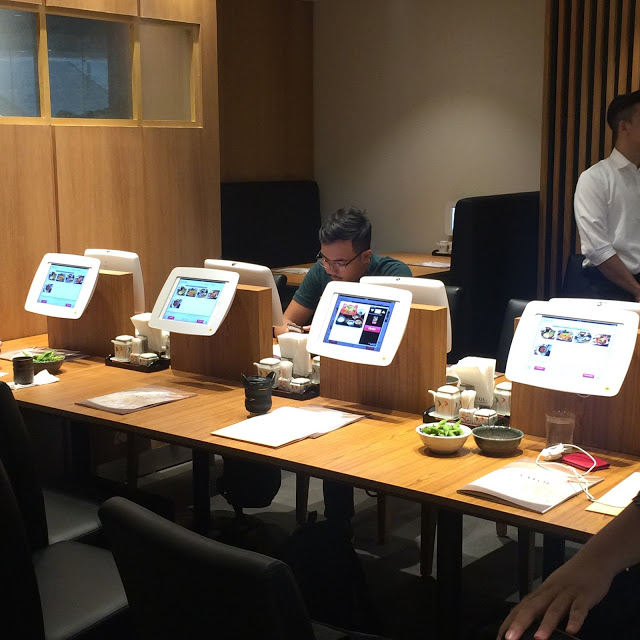 You get to eat good Japanese food even when you're alone! 🙂 So for all my single friends out there, maybe you'll find your forever here? Just kidding. But you know, there's no harm in trying? :p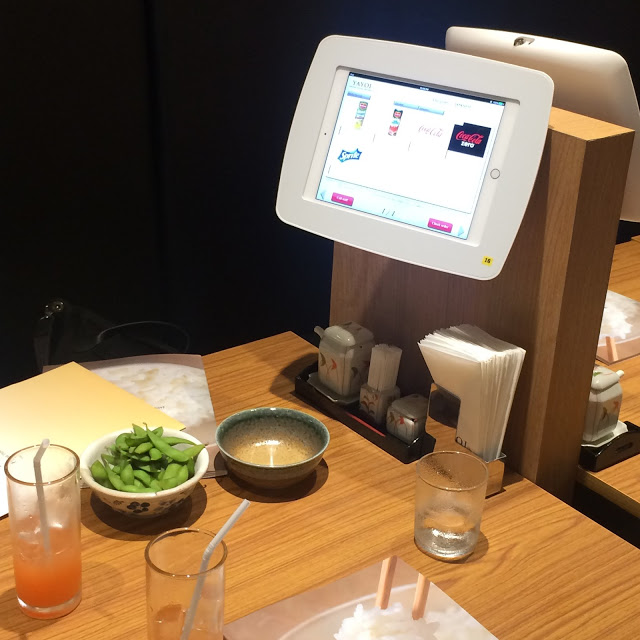 Charlene ordered the Hitsumabishi – grilled eel over rice served with a side of dashi broth. She let me taste it and it was really good considering the fact that I don't like eating fish. 🙂 And I got the Sukiyaki Teishoku – Beef hot pot with assorted vegetables stewed in Sukiyaki sauce.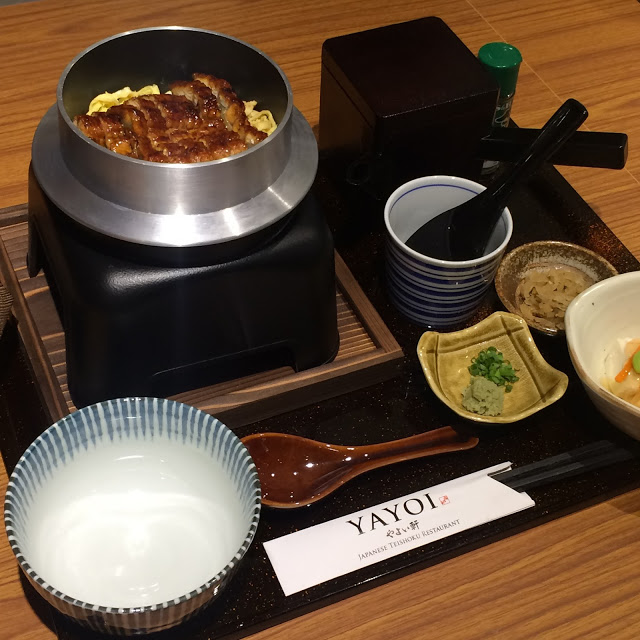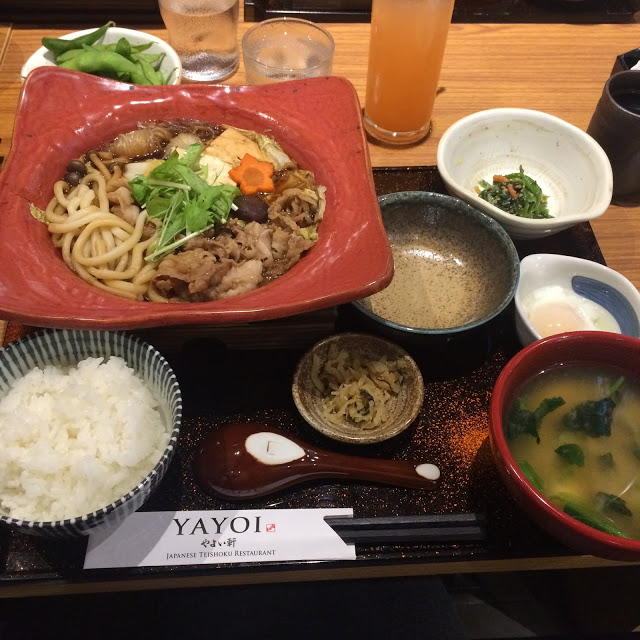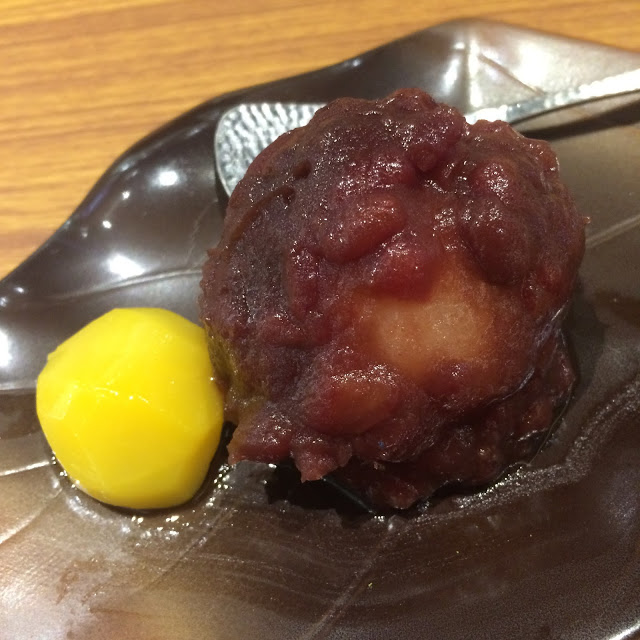 For dessert we were able to try Ohagi because the Matcha Green Tea were sold out! 🙁 When I came back last night with my boyfriend, they still didn't have it. 🙁 I shall try the Matcha soon! But the Ohagi was good though. 🙂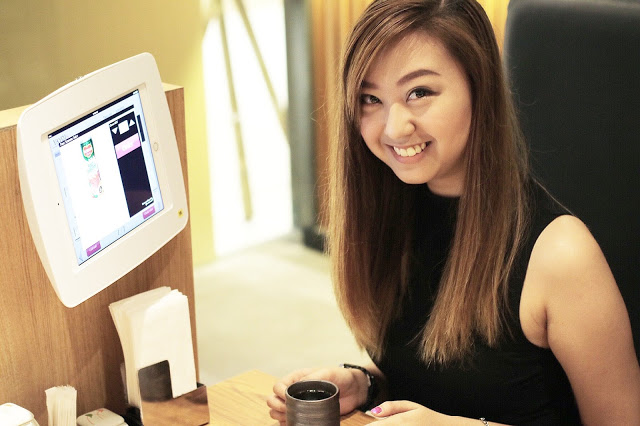 I had such a wonderful lunch and I truly recommend this restaurant because the food is really worth its price!
SOURCE: http://www.tesletelan.com/2016/09/yummy-lunch-at-yayoi.html?utm_source=feedburner&utm_medium=feed&utm_campaign=Feed%3A+tesletelan%2FiPWl+(Enchanted+Escape)